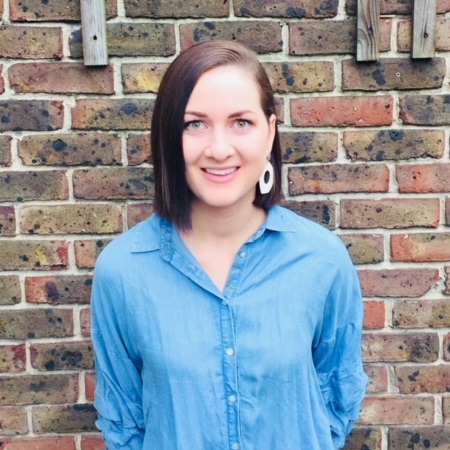 Claire is an Australian trained physiotherapist who graduated from the Australian Catholic University with a Bachelor of Physiotherapy in 2014. Claire commenced her career in working in a hospital setting in Brisbane, Australia, where she worked in an array of physiotherapy areas including women's health, orthopedics, respiratory, intensive care, paediatrics, and general medical. During this period she developed a special interest in Women's Health physiotherapy and then commenced working as a Women's Health and Continence physiotherapist in 2015.
Throughout Claire's time as a Women's Health physiotherapist she has delivered high quality care to ante-natal, post-natal, and gynaelogical patients in both public and private sectors. Since moving to London in the summer of 2017 Claire has been working in a central London hospital in the Uro-Gynaelogical multidisciplinary team where she has continued to expand her clinical skills in the Women's Health population.
Claire is committed to ongoing professional development. She has completed various courses including:
Advanced Pelvic Floor course – Assessment, Management, and Treatment of Pelvic organ prolapse and Stress Urinary Incontinence- Taryn Hallam- Women's Health Training Associate (January 2017)
Pessary fitting practical- Taryn Hallam- Women's Health Training Associates (January 2017)
Introductory Clinical Education course – Griffith University (February 2017)
Explain Pain- NOI Group – Butler & Moseley (June 2016)
Introduction into Women's Health- Taryn Hallam- Women's Health Training Associates (December 2015)
Level 1 Matwork – Queensland Institute of Pilates (September 2014)
Claire has experience instructing exercise classes including matwork and reformer pilates, circuit classes, and hydrotherapy classes to a ante-natal, post-natal, and gynaelogical clientele. She has spent time delivering ante-natal and post-natal education workshops in both Australia and London and additionally has been involved in educating university students in the area of Women's Health physiotherapy.