About Our Team
Meet our physiotherapists!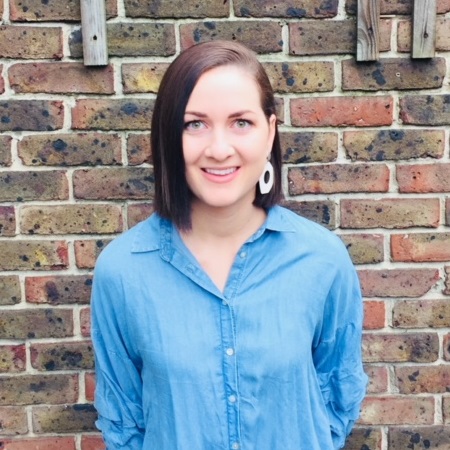 Claire Dwyer
Women Health Specialist & Pilates Instructor

Claire is an Australian trained physiotherapist who graduated from the Australian Catholic University with a Bachelor of Physiotherapy in 2014. Claire commenced her career in working in a hospital setting in Brisbane, Australia, where she worked in an array of physiotherapy areas including women's health, orthopedics, respiratory, intensive care, paediatrics, and general medical…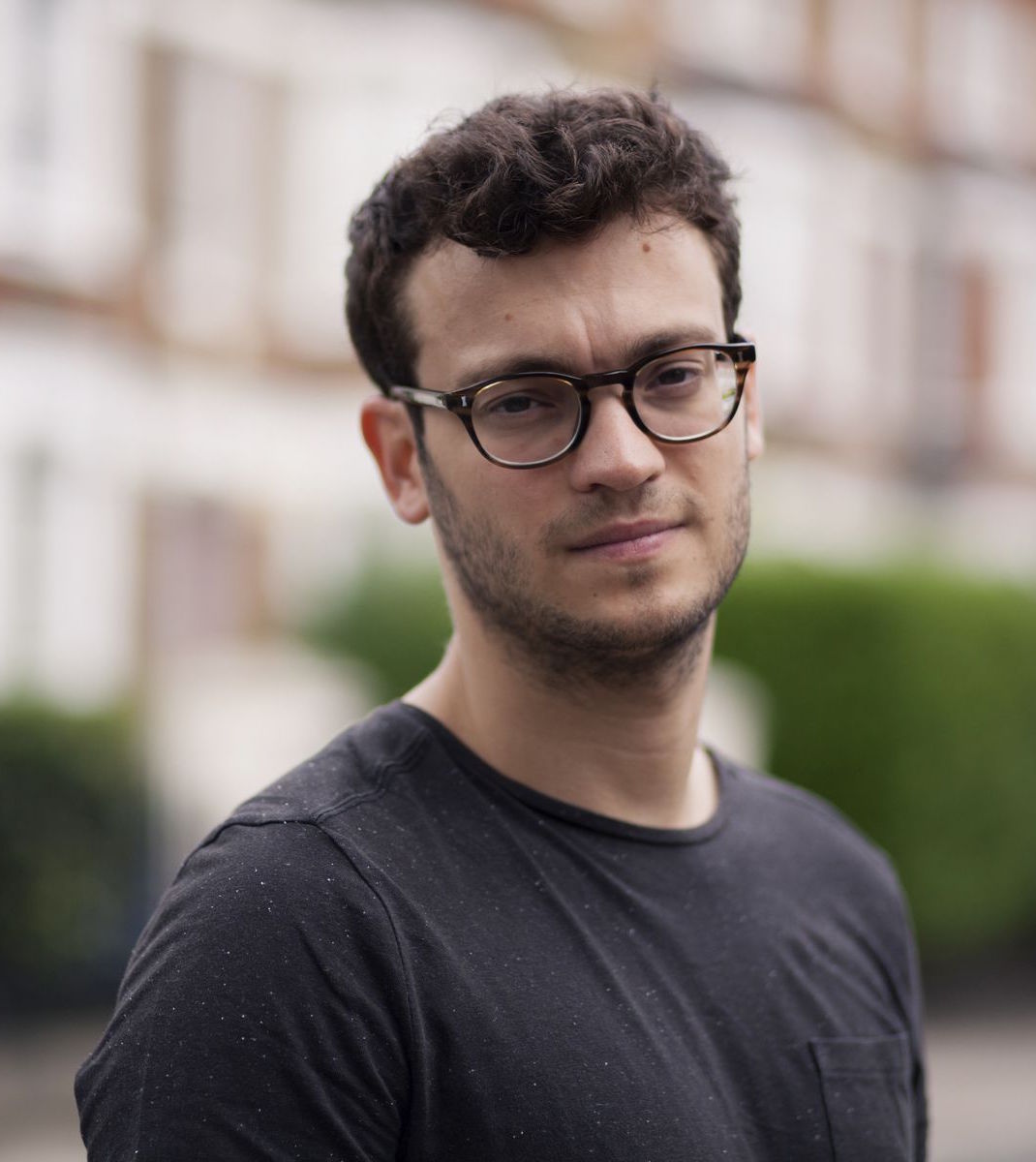 Virgil Bru
Physiotherapist & Osteopath
Virgil Graduated with a BSc and an MSc in Physiotherapy in 2010 and 2011. After studying 4 years in Belgium, the bad weather made him move back to sunnier regions.
In Spain and then in south west of France, Virgil started to developed his interest in his 3 specialties (Sport Physio, Paediatric and Woman health).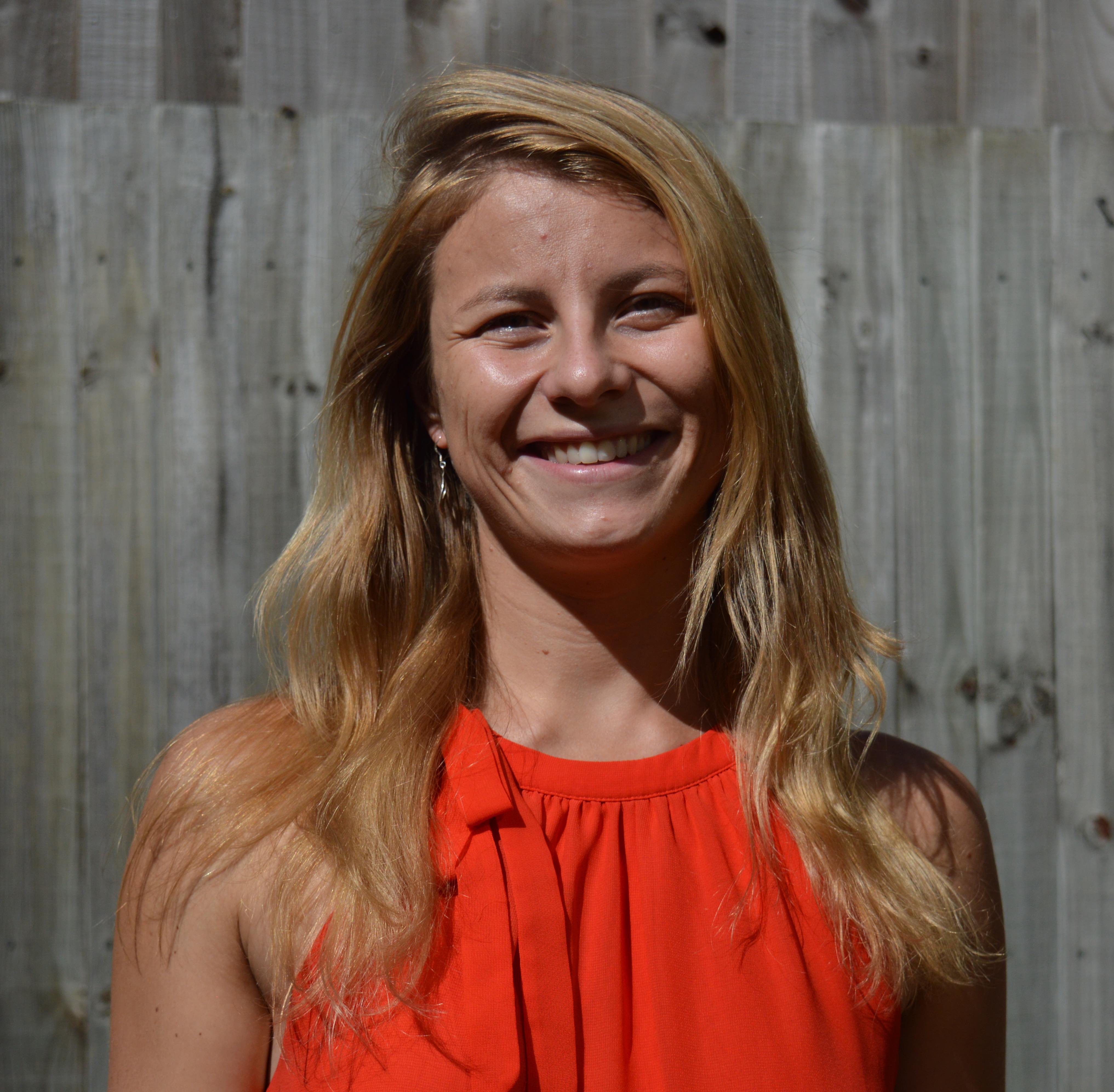 Elodie Poissenot
Physiotherapist – Women Health Specialist 
Elodie is an active member of the Société Internationale de Rééducation en Pelvi-Périnéologie.
Elodie is a HCPC registered physiotherapist, covered by most insurances.

Since she graduated in physiotherapy in 2010, Elodie hasn't stopped training and educate herself in several medical fields, especially women health…
Get In Touch.
If you are interested in booking a session, send us an inquiry and we will get back to you as soon as we can!