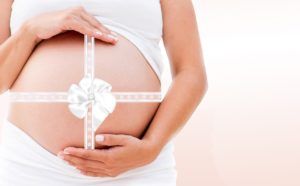 What is a Caesarian section ?
After abdominal surgery (C-section, appendectomy…), the surgeon cut through different layer of muscles, fascia and organ. Thanks to the scaring process, these layers will close completely. Unfortunately, it also create new link between these layers called adhesions.
How can C-section be a problem ?
These adhesions are problematic as they prevent movement and the normal function of the different tissue. For example, an adhesion between muscular tissue and organ will diminish the contraction of the muscle and may trigger pain.
Come visit us at our practice in North London, South London or online !
We offer home visit because we think it is more convenient for mummies and allow you to rest at the end of the session. But we also consult in our practice located in North london between Kentish town and Camden town, or in South London at Pimlico practice.