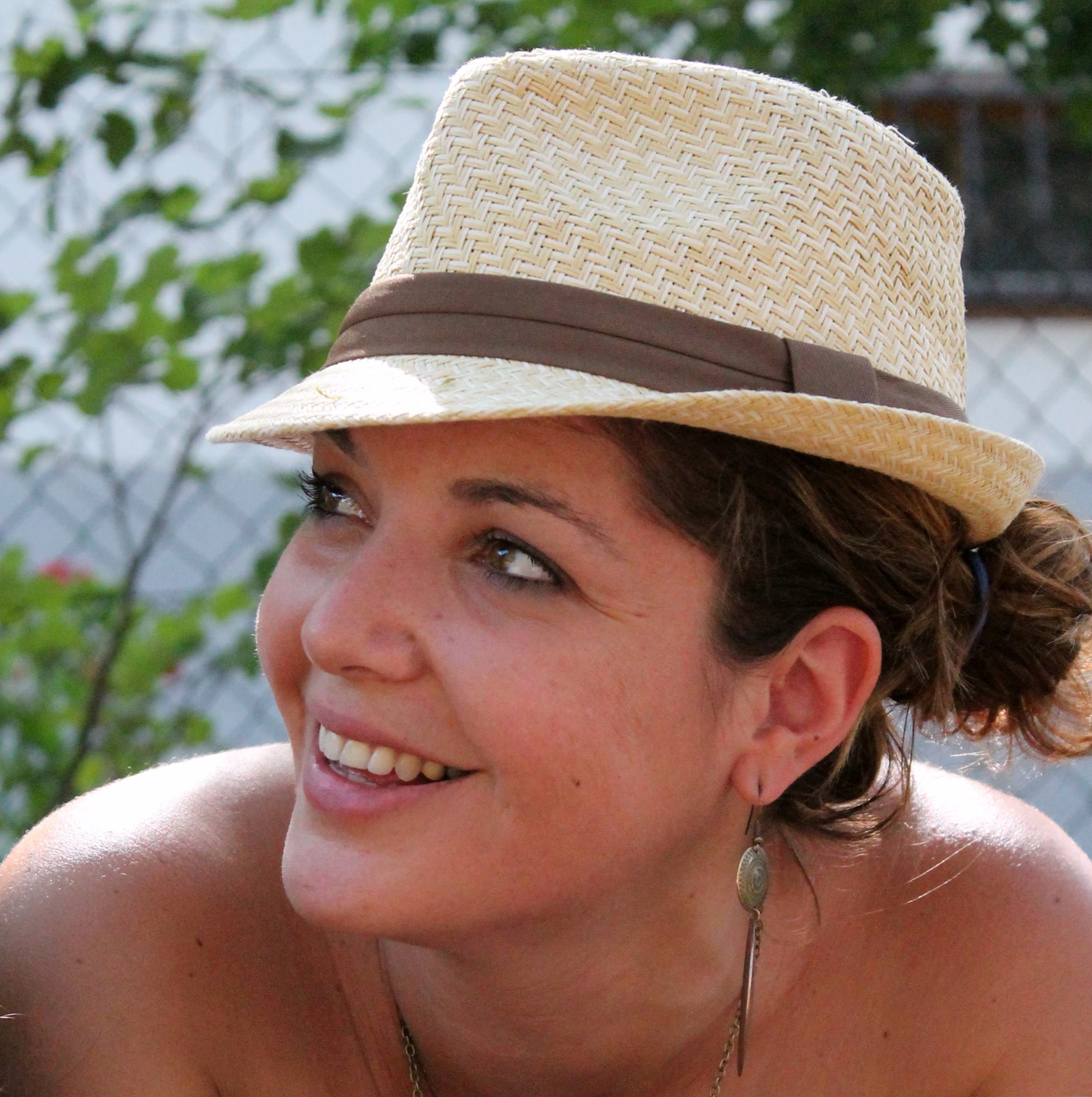 Manon graduated in 2011 with a DE in Physiotherapy.
Initially, she worked in different areas (multi-handicap centre, rehabilitation centre, private practice, elderly centre). Then, in 2014, she specialised in pelvi-perineology within a centre dedicated to pre and postnatal care in Paris. She continued to develop her skills in this area with courses like Abdo MG concepts but also in paediatric with chest physiotherapy training.
At the same time, she discovered Pilates in 2012 which is initially use for herself and then decide to implement it in her practice by becoming a Mat Pilates instructor in 2014 in Wellington (New-Zealand). Since then, within the traditional pelvic floor rehabilitation techniques (Manual, Biofeedback, Hypopressif Gymnastic), she include in the abdominal rehabilitation Pilates as complementary method. Thanks to this combined approach, her patients can continue to practice a physical activity throughout their pregnancy and also enhance their fitness afterward with gentle exercises initially and then more intense and global.
She also gave classes to a larger public including athletes in Paris, including for example physical preparation to specific sport like before the ski season.
Every year, she follows courses in these two areas to develop her skills and knowledge to offer a tailor treatment to each of her patients.