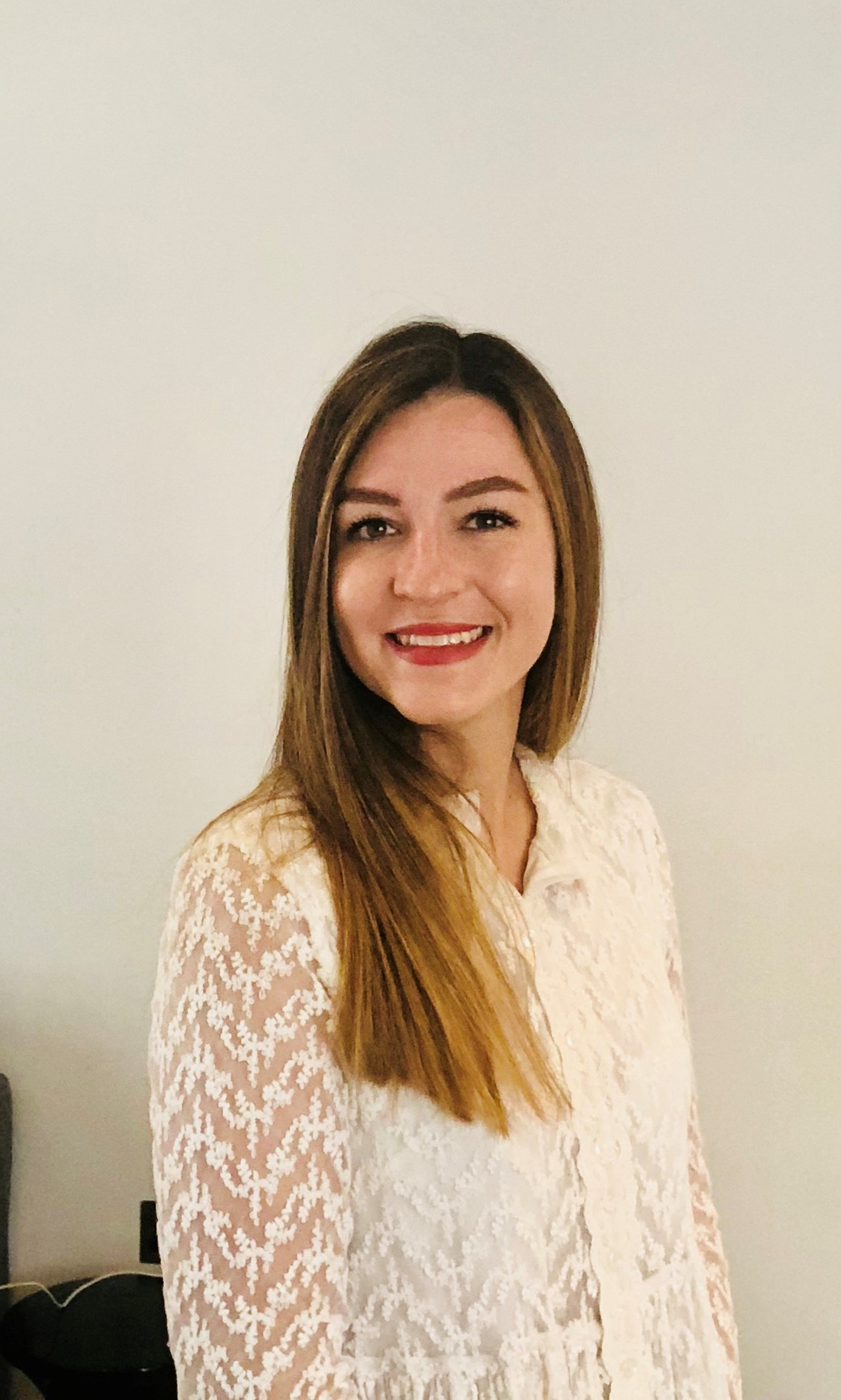 Mathilde is a French Kinesitherapist who graduated from The Grenoble Alpes School of Physiotherapy.
During her studies, Mathilde has developed an interest in various areas like the athletes' rehabilitation, women's health and paediatric. Skills she pursued in her post graduated practice, in Grenoble and then in Paris.
Between 2015 and 2017, she gained experience in sport community:
by following the Grenoble women's rugby team as a physiotherapist before, during and after their games.
by volunteering as a physiotherapist on famous trails and Iron Man (Ultra Trail du Vercors, Embrun Man, Ultra Trail des 4 Massifs.)
by practicing in Grenoble's area, within private practices specialized in post-surgery and trauma rehabilitation, in particular with skiers and runners.
Strongly engaged in high-level sport rehabilitation, she wrote a research paper about Prevention of musculoskeletal risks for young ballet dancers. Her research led her to create an informative and preventive website about classical dance:  « Danse ta santé ! »
In this perspective, Mathilde is about to finish a Master's Degree in Engineering-Health-Medicine (ISM) with a scientific project lead by the Paris Opera Ballet about "Classical dance and cardio-respiratory endurance".
At the end of 2017, she left the Alpes for the capital to focus on women's health rehabilitation. She followed Bernadette De Gasquet's classes at the De Gasquet institute, and learnt about evaluation, education, prevention and perineal rehabilitation by integrating spine protection and abdominal good stability. She has also been practicing in Versailles in a private practice focused on areas like baby chest physiotherapy.