Visceral Manipulation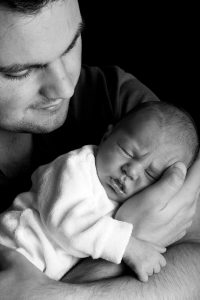 Visceral Manipulation aims to identify and treat area of dysfunction due to lack of mobility, tone or motion of the visceral organ and the surrounding connective tissue.
Thanks to gentle manipulations visceral manipulation improve the functioning of individual organs, the systems the organs function within, and the structural integrity of the entire body.
These techniques were developed by Jean Pierre Barral a French physiotherapist and osteopath.
They are especially effective for:
Constipation and Gastritis
Persistent Vomiting
Swallowing Dysfunctions
Infant Colic
We offer home visit because we think it is more convenient for parents and your child is in a comfy, known place. But we also consult in our practice located in North london between Kentish town and Camden town.